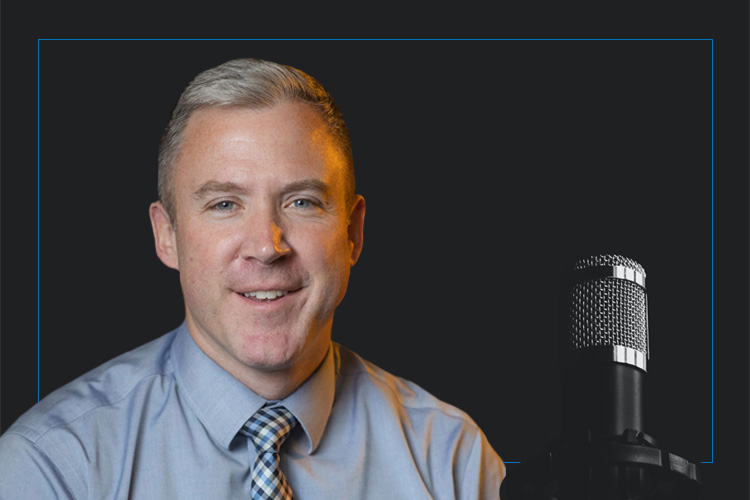 New Bridge the Gap Podcast Episode With Blair Quasnitschka
We are proud to announce that our Executive Director, Blair Quasnitschka recently sat down with senior living podcast, Bridge The Gap.
View More
10 Benefits of Becoming a CNA
Close your eyes, think about how your future would look in a given career. Would you join the military, go to trade school, or attend a college? These are just a few options for when you're re-evaluating where your career path is going.
View More