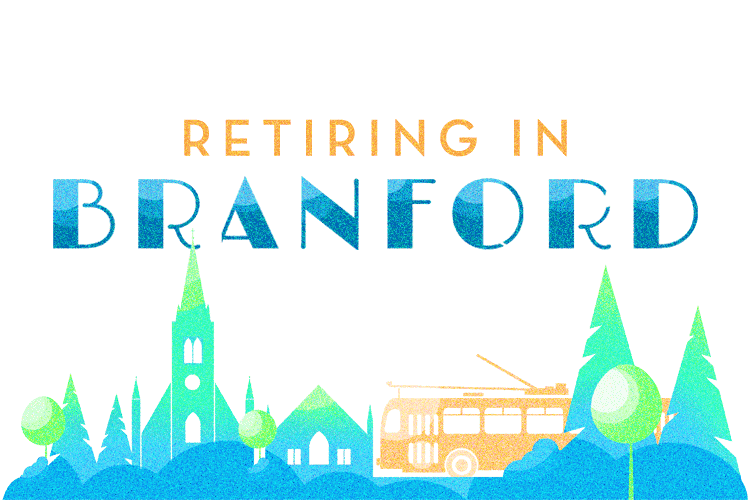 Branford Retirement Guide
Located 11 miles east of New Haven and 40 miles south of Hartford, Branford, Connecticut is a shoreline community positioned on the northern side of the Long Island Sound. This New England town offers a unique mix of geography with the archipelago of the Thimble Islands and panoramic views of Mt.
View More
Silver Pen Writing Competition
Apply Now Evergreen Woods has begun accepting applications for their annual Silver Pen Writing Competition. Every year, this writing competition awards three local high school seniors with scholarships ranging from $500 to $2,500. The deadline to apply is February 12th, 2021.
View More