Silver Pen Winners Announced
On May 8th, Evergreen Woods awarded three scholarships to applicants in the North Branford area. Winners were invited scholarship winners to join Members for an outdoor ceremony to receive their awards.
View More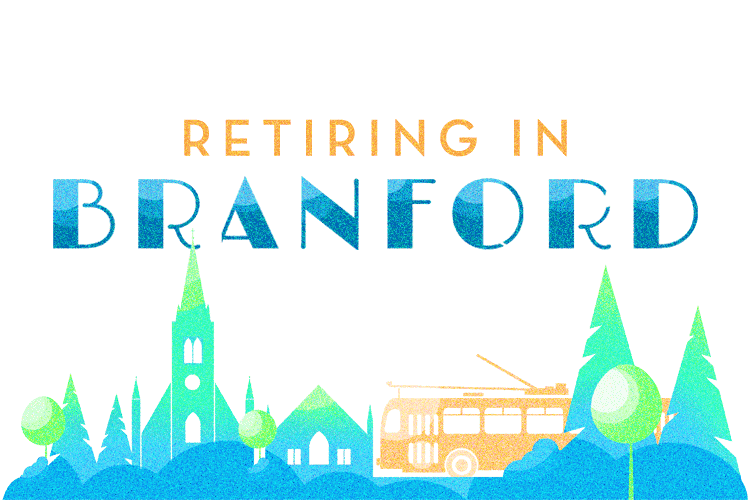 Branford Retirement Guide
Located 11 miles east of New Haven and 40 miles south of Hartford, Branford, Connecticut is a shoreline community positioned on the northern side of the Long Island Sound. This New England town offers a unique mix of geography with the archipelago of the Thimble Islands and panoramic views of Mt.
View More