Silver Pen Writing Competition 2022
Evergreen Woods will be awarding three local high school seniors with cash prizes up to $2,500 to assist with their post-graduate plans.
View More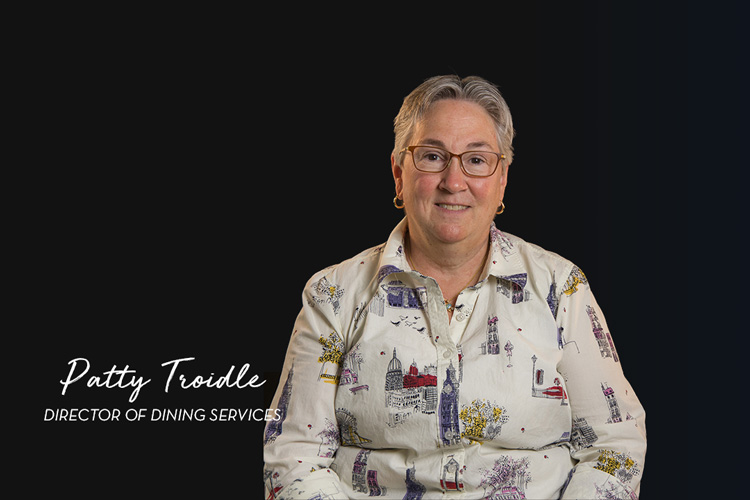 Patty Troidle -2021 Evergreen Woods Supernova Winner
The Supernova Award is the highest individual honor that our company gives and each year. One individual on the leadership team at Evergreen Woods is voted by their colleagues as the community's Supernova based on an assortment of criteria.
View More