BLOG
Maria Vaz Wins 'Outstanding Resident Service Award'
Congratulations to our Evergreen Woods Staff Member, Maria Vaz for receiving an award from the Connecticut Assisted Living Association for 'Outstanding Resident Service Award'.
View More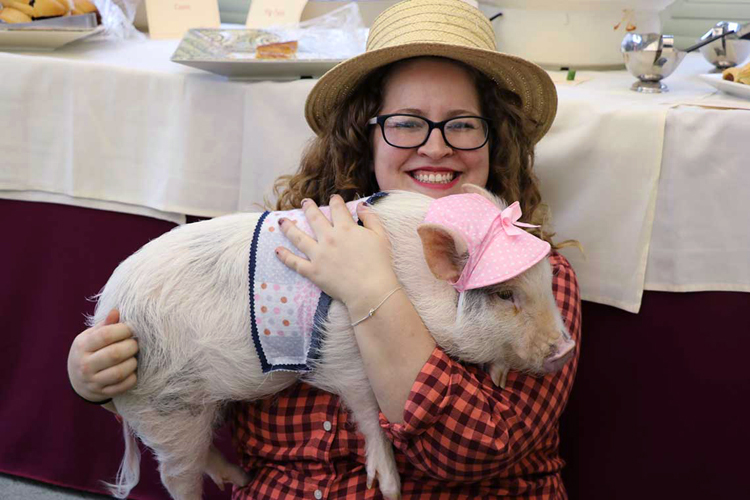 Associate of the Quarter
Evergreen Woods' First Associate of the Quarter Award goes to Chelsea Gubbins. Chelsea is our main Life Enrichment Leader for our assisted living neighborhood here at Evergreen Woods.
View More