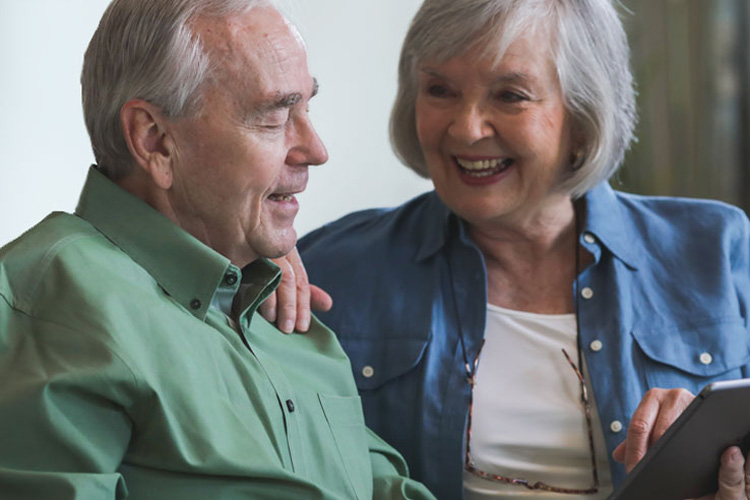 State and Federal Tax Deductions for Seniors in Connecticut
For senior citizens, there are a variety of tax deductions that you may be able to claim on both your Connecticut and Federal Tax Filings. For those who are filing their taxes, looking at the overall tax snapshot of your state and federal taxes is important for perspective.
View More
2022 Silver Pen Winners
The Silver Pen Writing Competition is an essay contest held for high school seniors to give them the opportunity to win cash for college.
View More